RMA Martial Arts & Fitness
Birthday Party Bash
RMA offers EXCITING and ENERGY-FILLED activities for your child's next birthday! Birthday parties are generally held on Saturday afternoons, your birthday party is supervised and led by one of our experienced instructors and includes check-in, games supervision and activities and tables for your refreshments.
Each party is tailored to you and your child's desire. You can watch your child play favorite games with friends or join in the fun. The kids are in a safe, positive environment where they will get plenty of physical activity while having a BLAST with their best friends.
The best part is that your martial arts birthday party is maintenance free. You won't have to lift a finger! While you're here, please relax enjoy the party or participate in the games.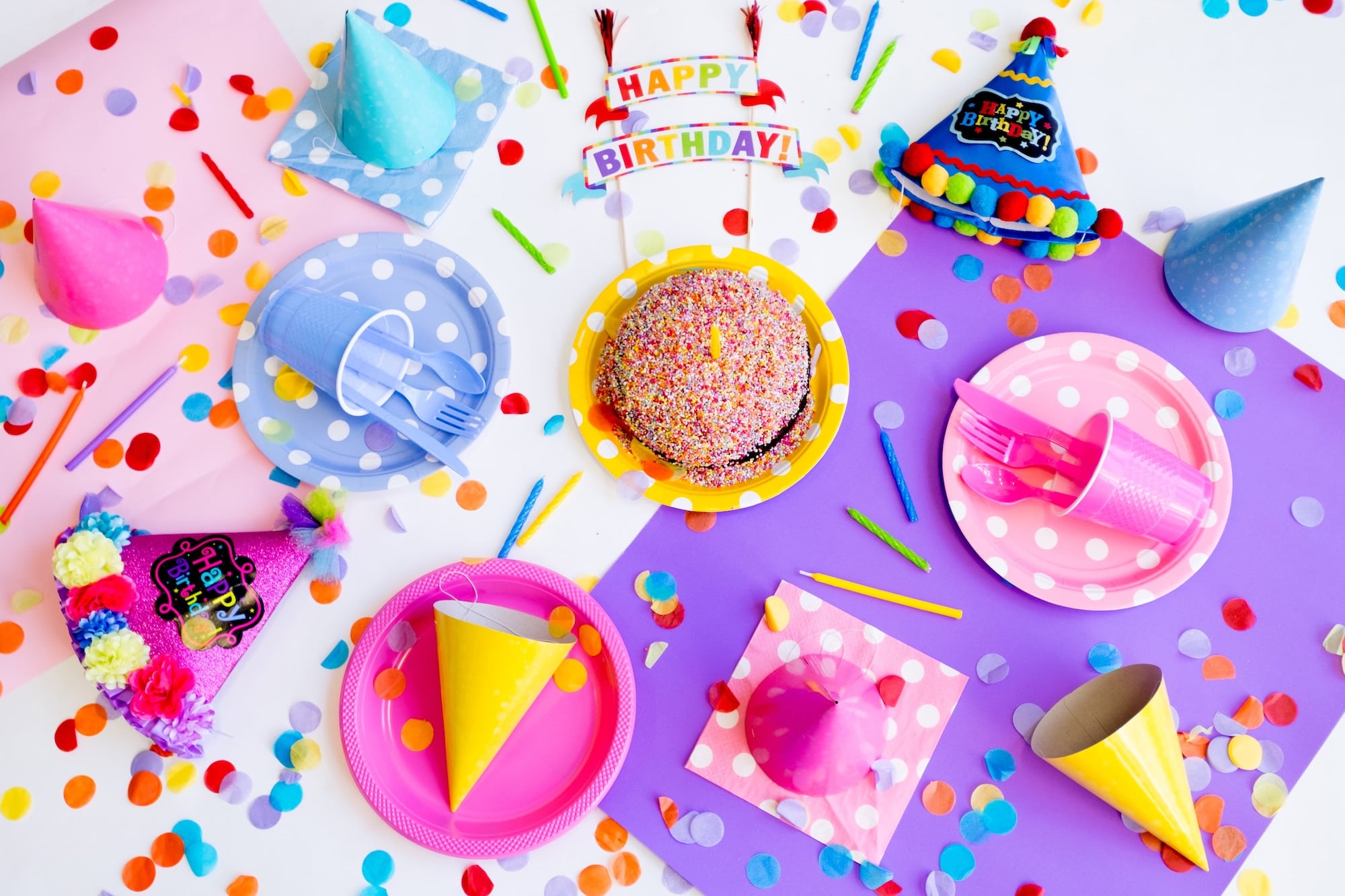 We will:
Provide a safe and fun martial arts lesson, warm up, obstacle course and games supervised and run by one of our experienced instructors
Make a special birthday cake cutting ceremony where your child will cut the cake with a Sword supervised by one of our instructors (very safe and the kids love it!)
Serve the birthday cake you provide
Entertain your guests with fun, high energy, games
Hand out the gift bags you provide
Present the birthday child with a special Kung Fu headband and honorary black belt for the day!
Supply VIP gift certificates to all buddies
And – best of all, we CLEAN UP THE MESS!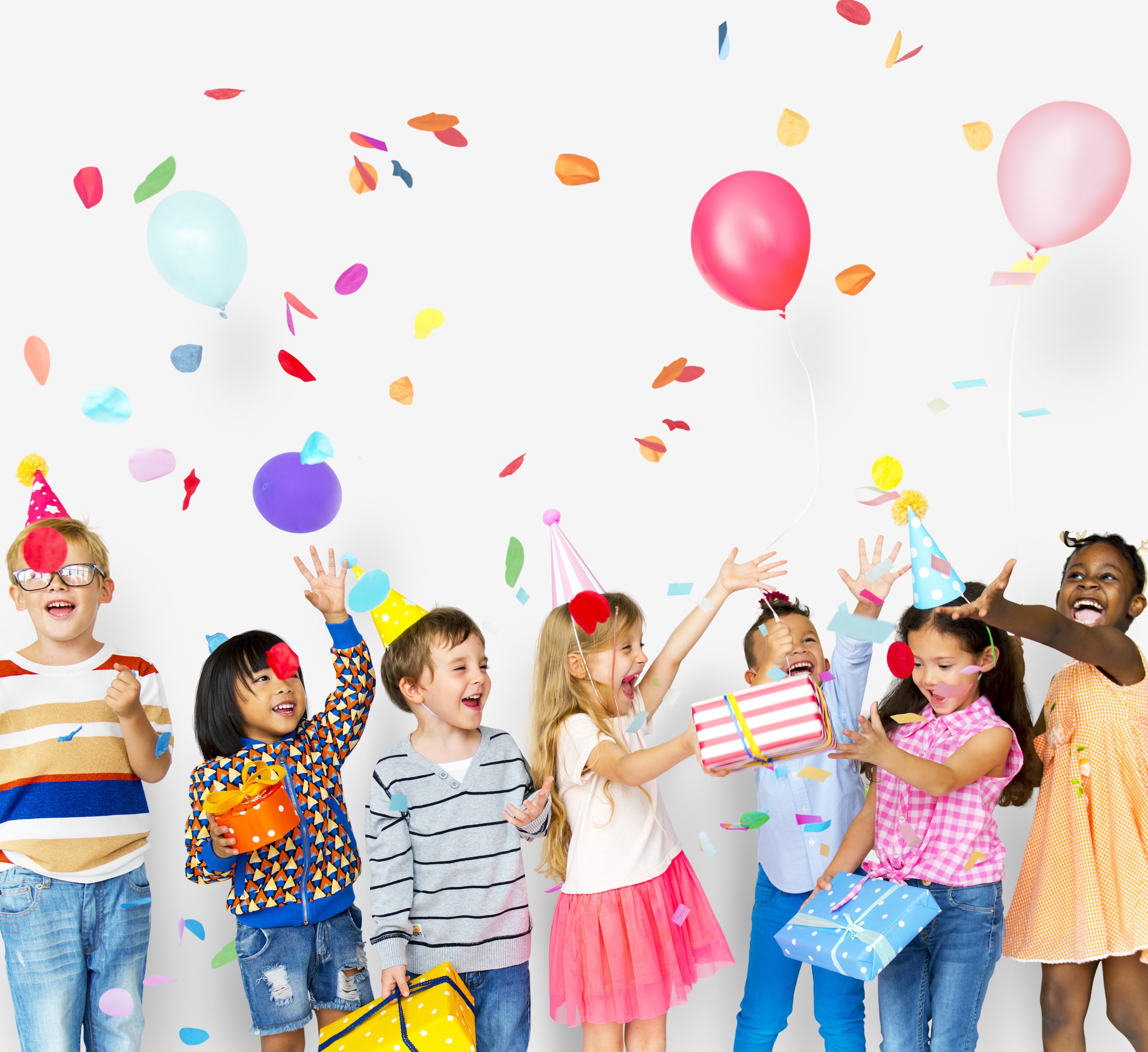 We encourage parents to stay and enjoy the fun. Special orders can be made for martial arts goodies for your child's friends. Also, you may order pizza or, we have found that a snack table including drinks of your choice works beautifully. You personalize the party by providing the birthday cake, special snacks and, if desired, gift bags with those special favors you know everyone will enjoy. Please contact us as early as possible to reserve your child's birthday weekend, to make any special orders and for information on pricing. We love to party!
COST: $199.00 (non-member fee) $185 (member fee) a $50.00 non-refundable deposit, balance is due the day of the party. Includes up to 15 people (not including birthday child). $10.00 for each additional child.
TIME: Length 1.5 hours (please plan on arriving at least 20 minutes early). Please schedule exact times with instructor or operations manager by calling Sylvia at (541) 344-0404.
WHAT DOES RMA PROVIDE? Table cloth, napkins (plain), plates (plain), utensils, table, all game activities and equipment and balloons. Instructor to run all games, obstacle course and martial arts lesson, Gift certificate for each child attending for 50% off Trial Program and best of all — Clean up! (If you have a specific theme in mind, you are welcome to provide your own table cloth, plates, decorations etc… and/or add to what we provide).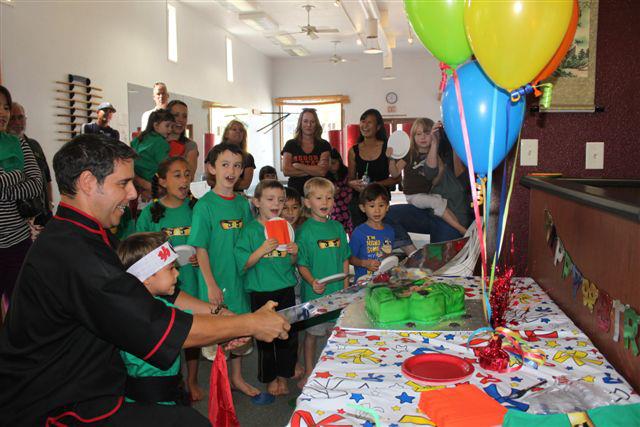 HOW IS A TYPICAL BIRTHDAY PARTY RUN? First, we usually start off with something active like a Martial Arts Lesson and/or a warm-up. Children will get to enjoy a fun and exciting obstacle course that the birthday boy or girl helps design. Your child will receive a martial arts special headband (to keep as our gift) and an honorary black belt to wear for the day. Then, the best part – the Sword Birthday Cake Cutting – after the birthday song, and candles are blown out, with the help of the instructor, the child will cut his or her birthday cake with a sword! It is very safe and the kids love it!! If there's time, more fun and safe age specific games like martial arts games, kung fu tag, board breaking, etc. You can choose when the birthday child opens his or her gifts but usually it's right around cake eating time.
WHAT DO I NEED TO BRING? Drinks, (preferably juice boxes or Capri Sun type of drinks. Drinks in cups can get easily spilled.) Cake, goodie bags, other appetizers or snacks, decorations (such as balloons and streamers). If you would like to bring specific decorative birthday party plates or napkins please provide them. Don't forget to bring all permission slips/waivers. Parents who do not sign one will not be able to have their child participate, so please don't forget!
Birthday Party Bash Sign Up!