RMA Martial Arts & Fitness
Instructors
At Right Mental Attitude we are a family, and our school is bound to become our students' second home. We are a judgment-free zone, where mistakes are viewed as growth opportunities and your instructors and fellow students are your #1 supporters. You'll learn a lot of impressive skills and gain many new abilities at RMA Martial Arts & Fitness, but the most important thing you'll acquire during your time here? Our community.
RMA Martial Arts & Fitness
Instructors
Here RMA, our staff is the secret to our student success. Each instructor has a rich background in martial arts and is eager to train the next generation of martial artists. Meet the team below!
Co-Owner and Chief Instructor
George Snodgrass
Kung Fu: Kids, Adults, Teen
Krav Maga
Kickboxing
C.O.B.R.A.
Read More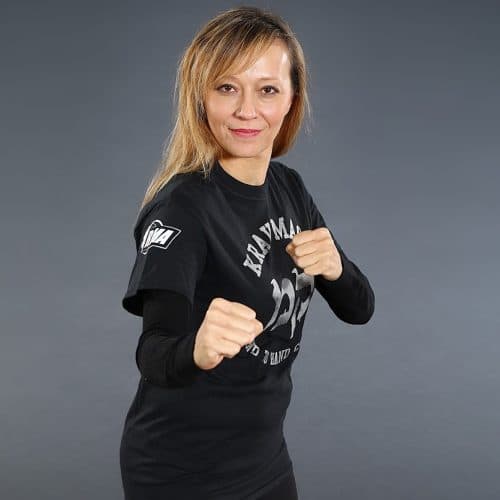 Co-Owner & Trainer
Sylvia Cranston-Snodgrass
Executive of Operations
Kung Fu: Kids, Adults, Teens
Women's Kicboxing
Grit 6
C.O.B.R.A.
Read More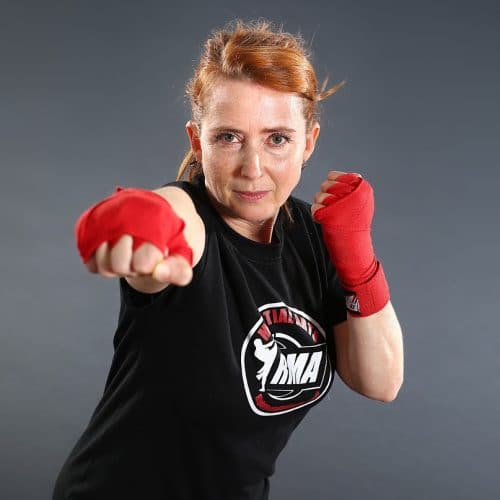 Instructor
Leslie Peterson
Head of Krav Maga
Krav Maga
Grit 6
C.O.B.R.A.
Read More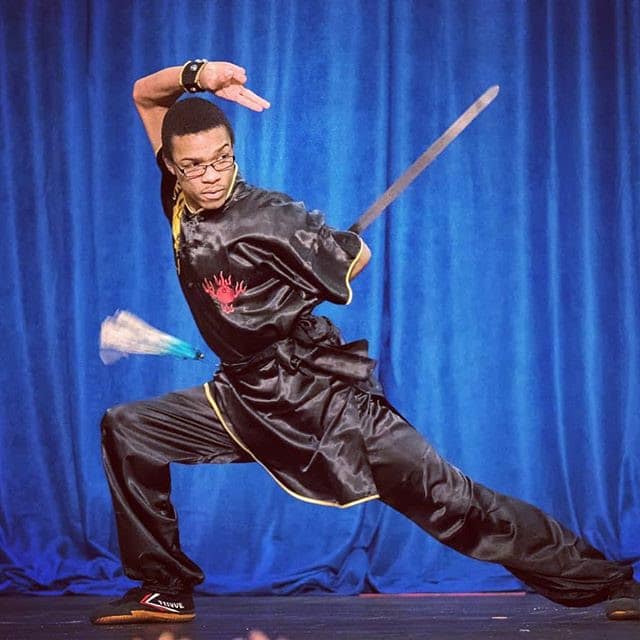 Instructor
Ira Jackson
Kung Fu: Kids, Teens, Adults
C.O.B.R.A.
Read More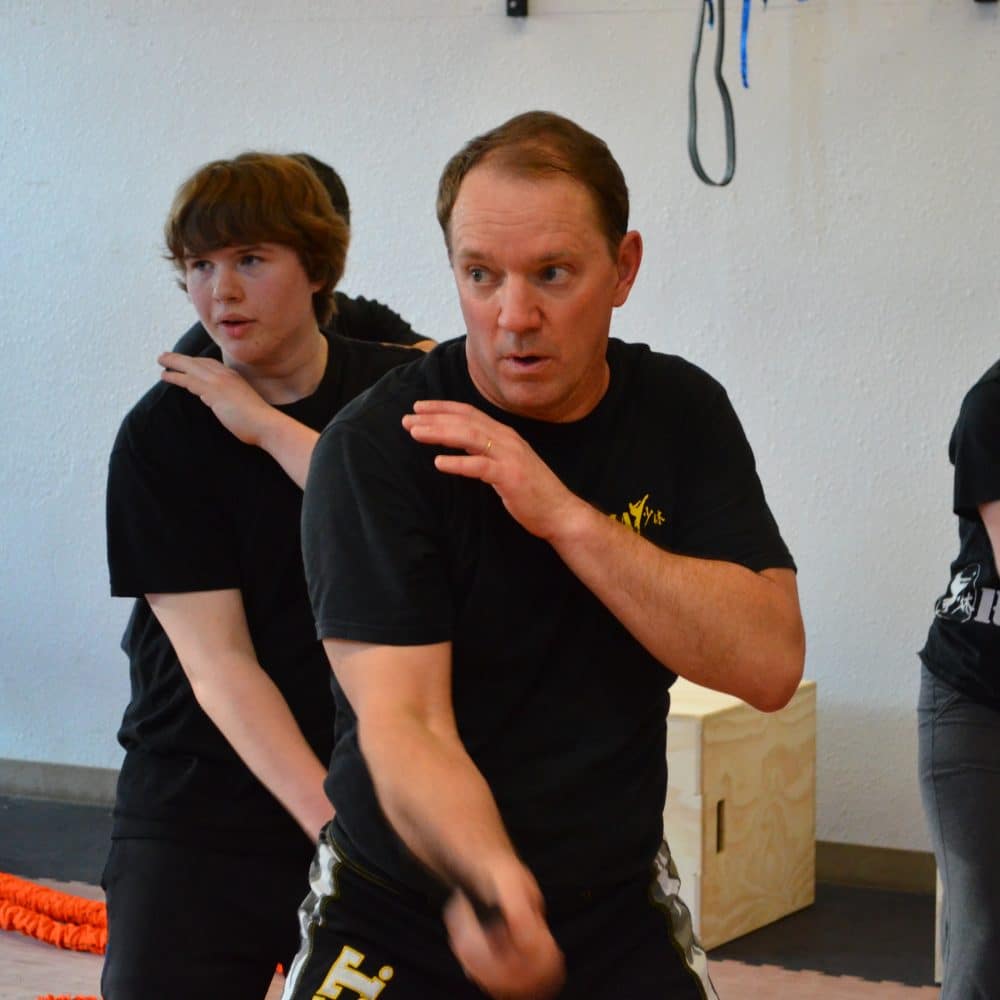 Senior Instructor
Kerry Clark
Senior Krav Maga Instructor
Read More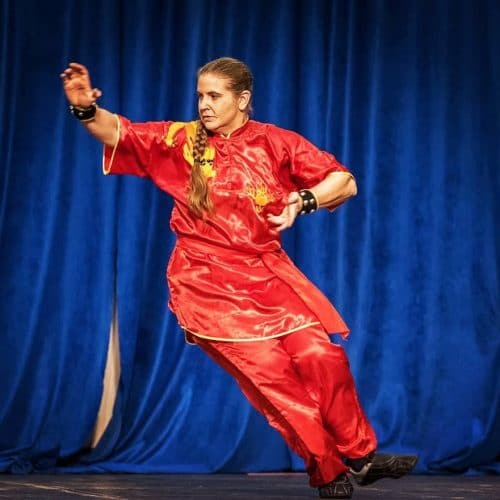 Instructor
Michelle Bauer
Kung Fu: Kids, Adults, Teens
Read More
I love RMA! I've been participating in the KickBox Fit and Krav Maga programs for the past few months and I have learned so much. The classes are well-organized and manage to fit a lot of information into each session while avoiding being overwhelming, even for new students. I had very little martial arts experience when I began at RMA and always felt completely welcome to ask questions and learn at my own pace. The owners, trainers, and other students are supportive, friendly, and knowledgeable. I look forward to every class each week and would come to class at RMA every day if I could!
You'd be hard pressed to find martial arts studio owners and instructors as great as Sylvia and George. They really pride themselves on getting to know their students and their families and working together to create a fun and supportive environment in which to teach. I am always impressed at their ability to work with a class of 4-6 year olds and keep them focused. They do more than just teach them to kick or punch. They address the whole child with behavior and character development as well. Try them out you won't be disappointed.
When I need a good workout for my family and myself (my wife competed in Karate for a Major University and I am a former National Record holder in Track & Field) we always look to RMA. These people have a dedication to their business, love for their clients and competency that is rarely found (especially all 3 together) in the Martial Arts and Fitness space. They also practice what they preach (super important to me).
For 5 years, the staff at Wheeler Academy has invested in our son and daughter, Logan & Kendall. Our kids have benefited from the focus, strength, self-control, perseverance, and character emphasized in their training.
We love RMA! My son starting attending a year ago and it's his one activity that he has consistently stayed with. What I appreciate most about this place is the sincerity of the instructors. I can tell that they genuinely love what they do and work hard to make this enjoyable and respectful for the kids in their classes while staying true to their mantra of the "right mental attitude." I would completely recommend them to other families!
My daughter was very nervous when she started at RMA. She is very shy. After her first day there everything changed. She was so excited to go to the school. If there was a day off she'd be mad. Master Regis and all the staff were so welcoming! We have been to a different local school and had an awful experience. If you want your kids to grow as a person this is definitely the place! RMA treats all of their students like their own. The students are not just $$$ to them, they treat everyone like family. I wish I could leave 10 stars! I would recommend this gym to everyone! Love RMA!!!
Are you interested more in what Martial Arts has to offer you?
Special Offers